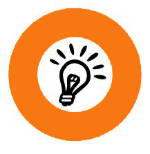 Read our buying guides that will help you choose the right product.
We know optics can be confusing so we have provided these helpful guides for you to read.
Alternatively, talk to one of our highly trained and experienced staff for a guide as to what's out there, what's in your price range and what would do the job!
---