Minelab Pro-Find 35 Pinpointer
SKU: 3226-0003
products/minelab-pro-find-35-pinpointer.jpg1.0
Click the image to enlarge
×
Pickups and Delivery
In-store pickup
We don't have this item in our store right now, please allow 2-10 days for it to be transferred to our retail store.
If you come to pick up your order please bring photo ID, if someone else is picking it up on your behalf please contact us prior to pickup.
Delivery estimates
Once your order has been picked up by the courier please allow 2 working days for North Island addresses, for the South Island allow 3 working days. Rural deliveries and extra-large items may take several additional days.
Shipping costs
Shipping costs are automatically calculated during checkout. The price of shipping varies based on the delivery location. Select items may be be eligible for free shipping.
Delivery of oversize items
Oversize items such as very large telescopes may only be available via pickup from a depot or a business address. For a list of available depots, click here
Security
To ensure the safe delivery of your order we require a signature with all parcels. Some exceptions may be made if you give the courier company authority to leave parcels at your preferred address.
About this product
Features:
Ferrous Tone ID
Two different responses help you to identify ferrous junk from nonferrous treasure. Great to use with non-discriminating detectors.
Waterproof to 3 m (10-ft)
Rugged waterproof design ideal for beach and river pinpointing. The perfect companion for a waterproof detector.
Audio & vibration indication
Audio tones and vibration intensify as the probe approaches the target making target recovery easier, especially underwater!
Adjustable sensitivity
Five sensitivity levels allow you to precisely adjust for maximum depth and minimum noise in all ground conditions. Easily adjustable with separate +/ buttons
High visibility with lost-alarm
The PRO-FINDs bright yellow handgrip is clearly visible for easy location, so you wont leave it behind after you dig. Quickly locate your forgotten pinpointer with the handy lost-alarm.
Holster & lanyard included
A lanyard and a tough, semi-rigid holster that attaches to any belt will keep your PRO-FIND at the ready
PRO-FIND 35 Includes:
PRO-FIND 35 pinpointer
Holster
Lanyard
9V PP3 battery
Multi-language instructions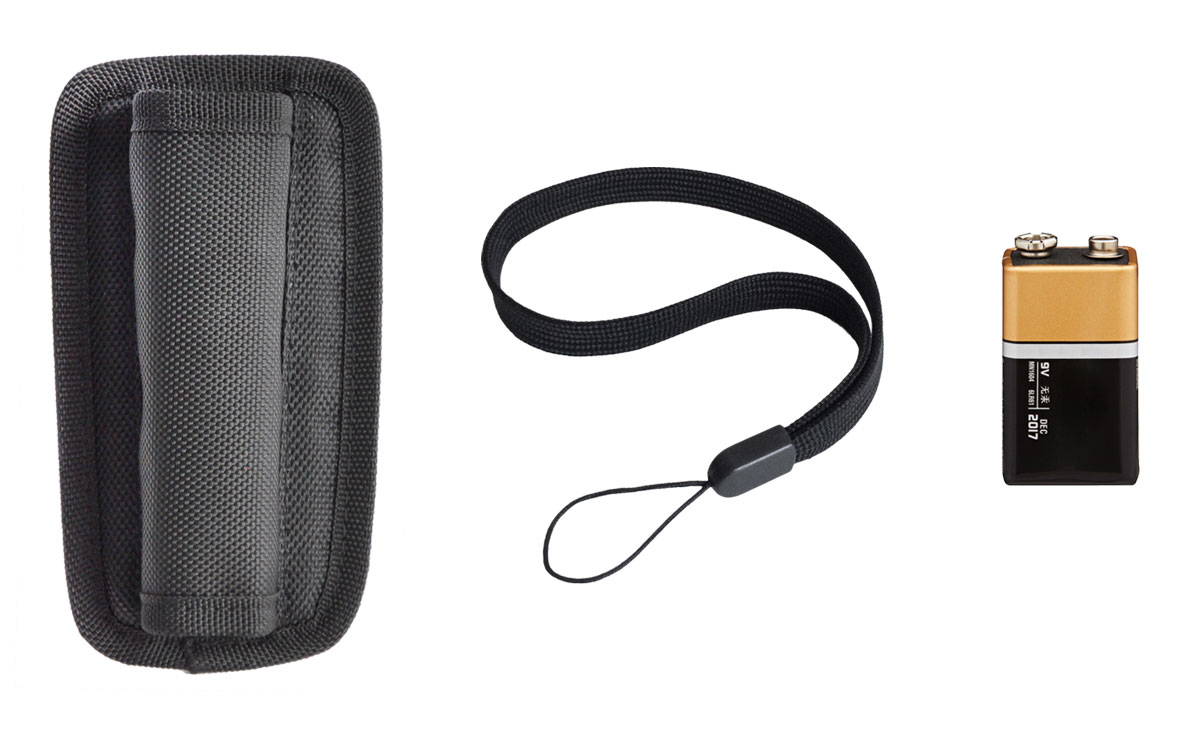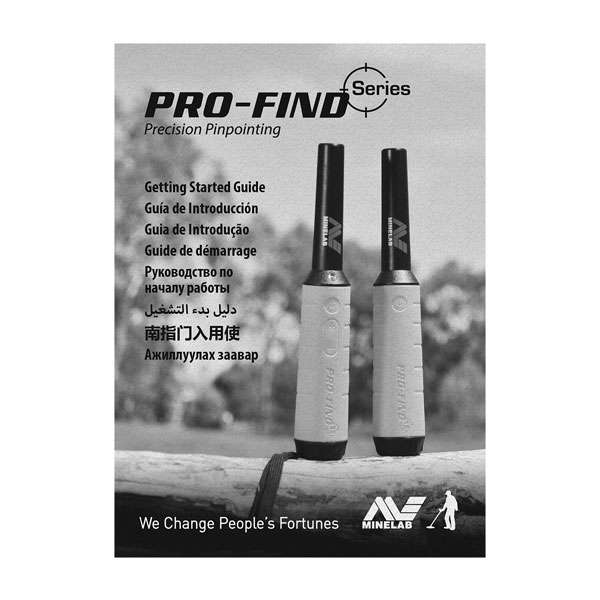 Locate coins, rings & gold with speed & accuracy
Finding Targets

The PRO-FIND 35 pinpointer allows you to accurately locate buried targets in holes, where a metal detector coil doesnt fit. This means you can dig smaller holes, cause less environmental disruption and recover targets much faster.

DIF Technology

Minelabs Detector Interference Free (DIF) technology significantly reduces interference with an operating metal detector, when the pinpointer is switched off, by disengaging the pinpointer coils magnetic field.

Handy Lost-Alarm

PRO-FIND series pinpointers feature a useful lost-alarm that will sound after a period of inactive use. This makes it easy to locate your forgotten pinpointer, even in long grass, so you never leave it behind!
Target Identification: Ferrous Tone ID
Sensitivity: Adjustable (5 levels)
Waterproof: Waterproof to 3 m (10-ft)
Audio Indication: On, Off
Vibration indication: Yes
LED flashlight: Yes
Battery: 9V PP3 (included)
Battery life: 30 hours nominal
Length: 237 mm (9.3")
Weight: 193 g (6.82 oz)
Accessories: Holster, Lanyard
Contact us
Customer Reviews
Customer Reviews
Write a Review
Ask a Question
LD
27/09/2020
Linda D.
New Zealand
Super fast service
Communication was quick and easy. We received courier tracking number and product arrived at the other end of the country within a couple of days.Highly recomend.
14/09/2020
Dennis T.
New Zealand
Mine lab pro find 35 pinpointer
Great piece of kit. Rugged for any environment. Easy to use. Sensitive, nothing gets past it. Led light useful in those dark little spaces. Waterproof. Just love it. Really excited to get out again and use it.
27/08/2020
Murray G.
New Zealand
35 pinpointer
Very good pinpointer. awesome service and great fast delivery . thankyou
10/08/2020
Todd E.
New Zealand
Minelab Pro-Find 35 Pinpointer
Very pleased with them (we brought 2) Far superior to our old units and have saved a lot of time and effort on the digging! Very good service again from Jacobs Digital.