Find the best tripod for your need with our basic guide

Tripods are a fundamental accessory for a variety of optics, but which one is right for you?
For birdwatchers, hunters, cinematographers as well as photographers, these three legged legends are a must have in anybody's kit. Over the course of this guide we will discuss the pros and cons of each type. There are many factors when considering the right tripod. From payload and carrying weight to it's height it can be overwhelming. By working out what you need before shopping, it makes selecting the right tripod that much easier.
Be aware that not all tripods are sold as complete kits. Many tripods are sold 'headless' and require a tripod head to be purchased seperately.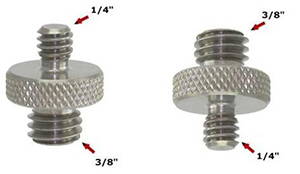 Will it fit my ___________?
We often get asked if the tripod will fit the product in question. It will, tripods use two standard thread sizes. Most cameras, scopes and small lights use the standard, smaller size which all tripod heads have. The bigger screw is used for attaching the head to the tripod base and very large and heavy products like teleprompters.
The normal size thread products use is the 1/4" standard and the 3/8" standard for attaching the tripod head to the tripod base.
The size of the tripod plays a big role in it's usability. If you're going to be sitting down all of the time, or your planning to put the tripod on a table you don't necessarily need a full sized tripod.
Most tripods can be considered one of three sizes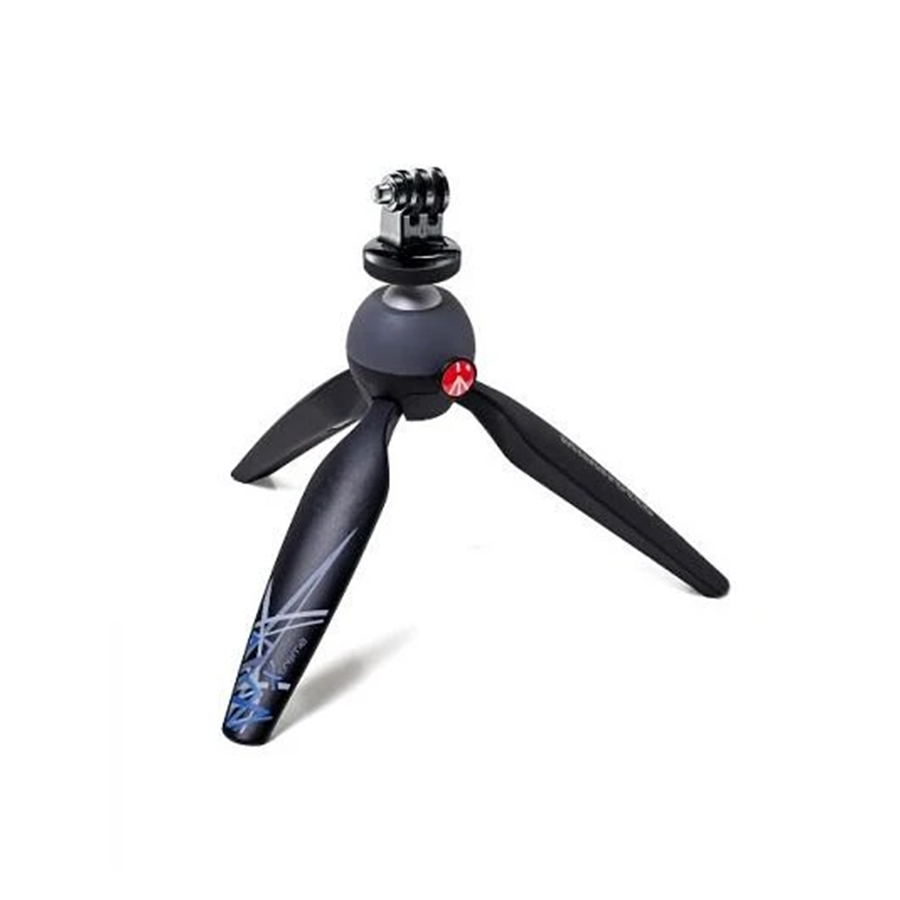 Mini
These tripods are tiny, designed simply hold something on a raised surface. They can also come in a flexible leg style used to wrap around branches and poles.
The Manfrotto Pixi pictured is the perfect, strong desk tripod.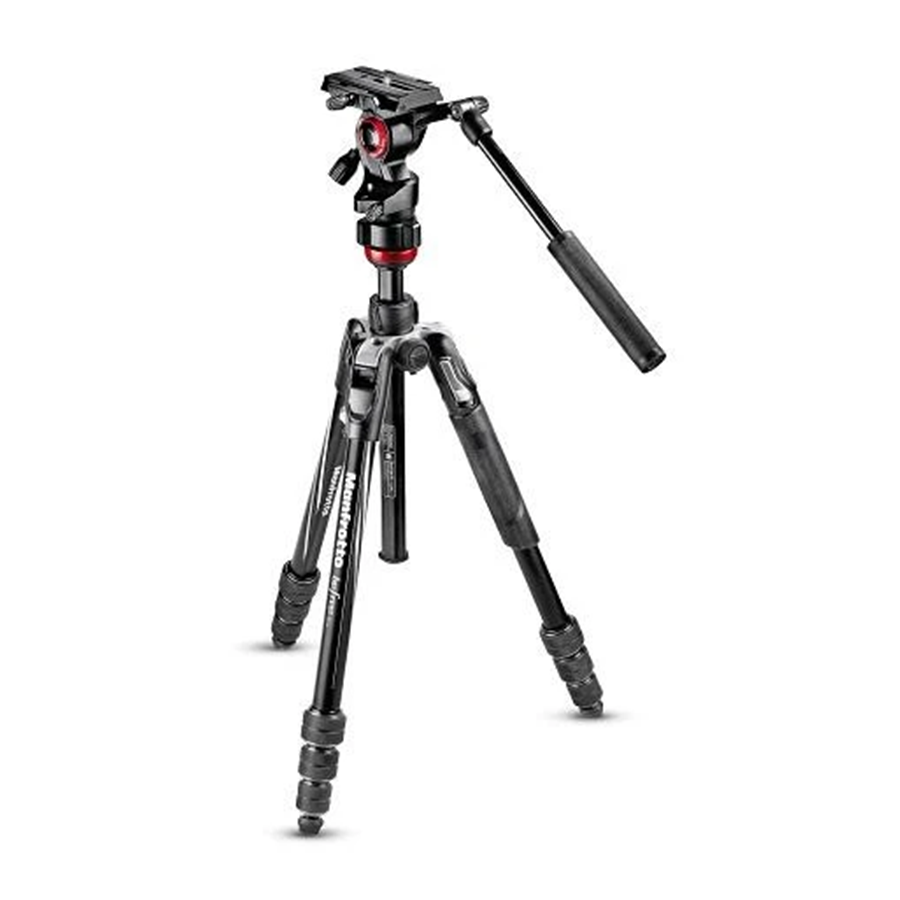 Compact
Compact tripods are for people that need a tripod they can take places. Their lower weight and compact size makes them easier to carry long distances, or stow in luggage. Compact tripods however will be less stable, and have a much lower maximum payload than a full-size counterpart.
Full size
A full size tripod is designed with features first, and portability second. They're incredibly stable, support heavier payloads than their more compact counterparts and may have additional features that make them more comfortable or more convenient to operate.
A tripod head controls the orientation of the mounted optic. Three main types exist and each has pros and cons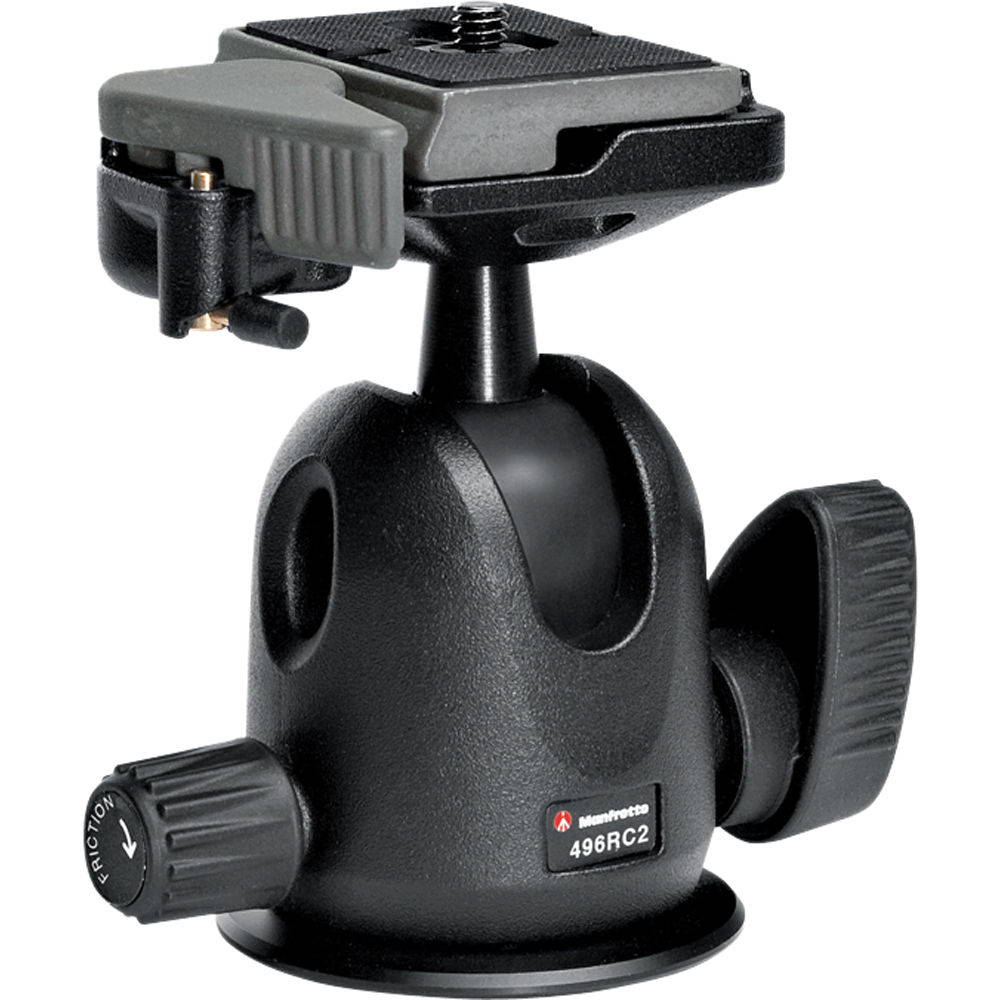 The ball head tripod fits the majority of the photographers needs and requirements with the ability to adjust your camera to be at any angle, from the insanely weird off-angle to the perfect 180 degree angles. They are poor at video, due to loosening the tilt by mistake. On higher end ball head tripods, the tilt and left/right movement will be spilt to get around that limitation. Ball-heads are also lighter, making them more portable and easier to handle.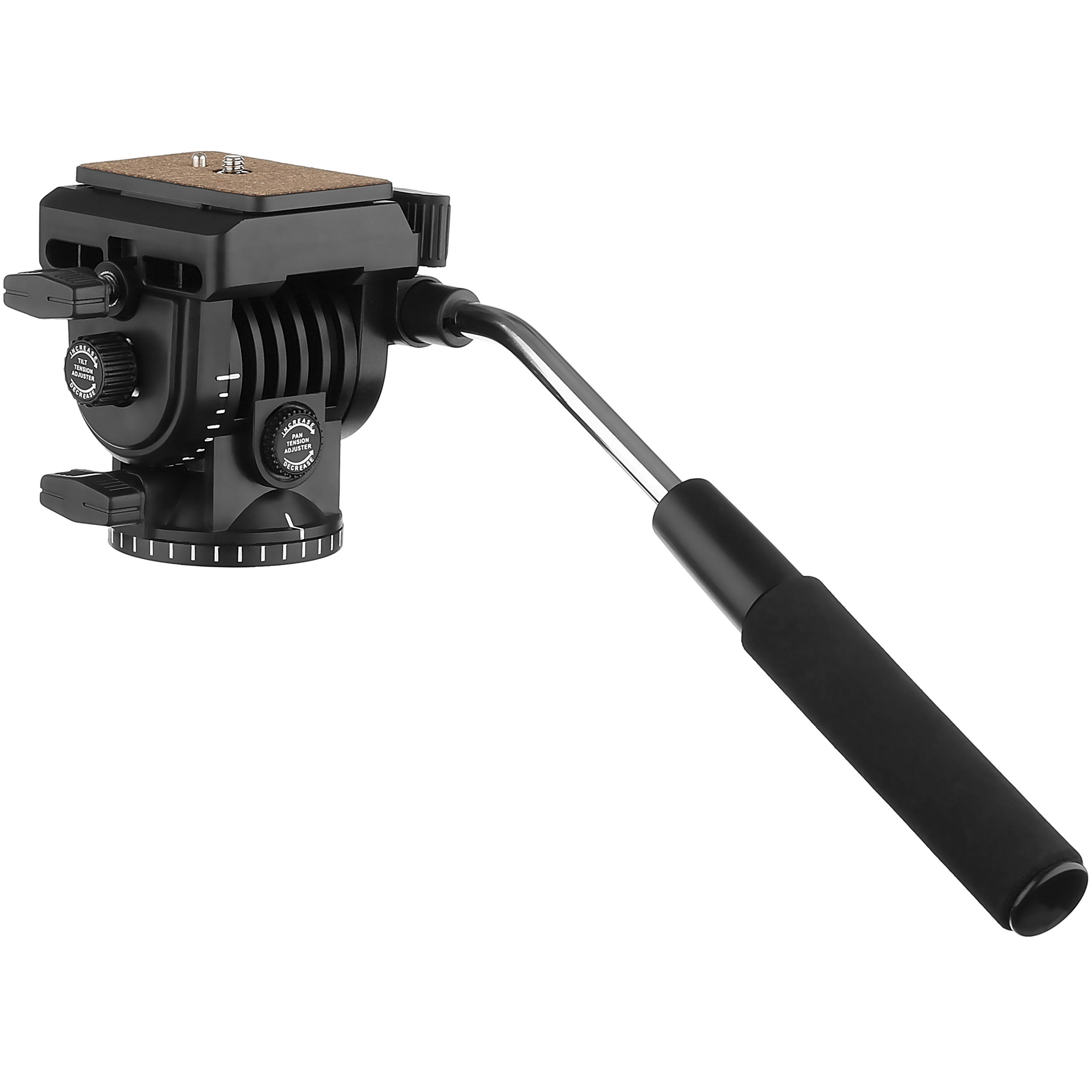 Ultimate in video support. Very sturdy, these heads move left/right/up/down for great panning video recording. Since they don't offer tilt adjustment for landscapes and other photography they are not ideal. Another use for video heads are spotting scopes which require these for the payload and ease of use.
Need to save weight? Don't want to lose stability? Carbon fibre is for you. They are not cheap but offer a rigged, light tripod base that can't be matched using metal.